STABLE QUALITY
Top Rated Product Categories
Build your unique brand, you've come to the right place!
WHY CHOOSE US
Rigour achieves quality.
To ensure the quality of our products, we carefully examine each product throughout the manufacturing process and strictly require the necessary testing with professional instruments.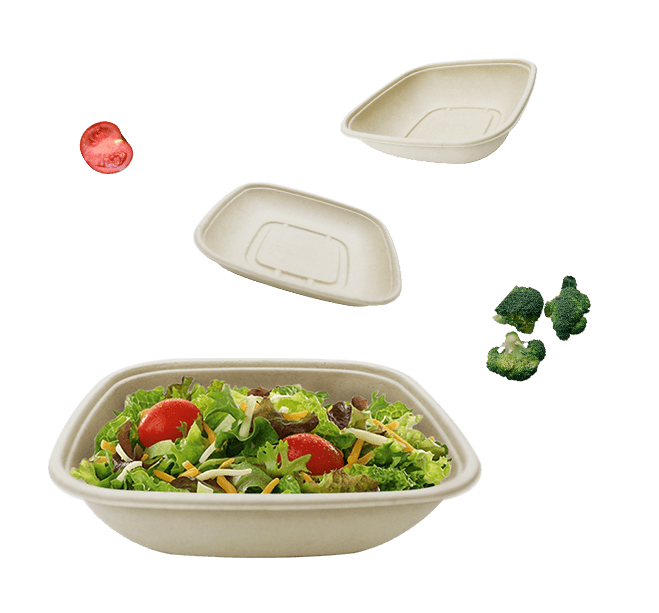 We are an eco-friendly single-use takeaway food packaging supplier.
Friendly to the planet, He Yijia hopes to accompany you in the field of packaging materials.
HOT PRODUCTS
Top Rated Product
Our hottest selling products, which are selling the whole world.
GREEN COLLECTION
Biodegradable Food Packaging
We are committed to developing eco-friendly and functional food packaging that adds value to our clients' brands.
COLD FOOD COLLECTION
Highly Transparent Plastic Box
Transparent plastic containers clearly showcase your food and are great for display on shelves.
Latest News and Related Products
In recent years, as people's awareness of environmental issues has been increasing, consumers have gradually turned to companies and products with ecological awareness as the main consideration.
We can provide you with 3-5 sets/pieces samples for free.
If you want to know more information, please contact us.